Cars for Rent in Fodele CRETE
CarRentals365.gr

Rent a Car in FODELE / FODELE Beach
Car Rentals in FODELE – Our SEPTEMBER OFFERS for cheap car hire in FODELE BEACH!!
Rent a new and safe car and explore the amazing island of Crete. Our new cars / various car rental models are the perfect choice in order to explore the island of Crete or just visit the several beaches around your hotel.
Rent a car from CARRENTALS365 is the perfect choice for very affordable car hire, covered with Extra Full Insurance (CDW with Zero EXCESS = No Self Risk for you) and All Included Price with NO HIDDEN Extras and unpleasant surprises: All Taxes, Free Kms, Additional Driver, Personal, Third Party, Fire, Anti-Theft and CDW Full Insurance, are all covered and included in our rental car price.
Make your vacation in Fodele, Crete, a most memorable one.
We also offer delivery to your Hotel (also FREE) and will collect back the car from your hotel with no extra charges.
ALL OUR PRICES ARE TOTAL / ALL INCLUDED. Extra is only the gasoline for you to pay.
Furthermore, you may want to consider renting a car straight at your arrival on Crete, at the Heraklion Airport or the Heraklion Sea Port. This way you save your Transfer to Hotel/and return trip costs. We will deliver your rental car at Heraklion Airport or Heraklion Seaport (* need to be agreed before).
Car Rental Agency – Motor Bike Rental Agency – ADDRESS: 
OFFICE Branch 1:  AGIA PELAGIA
Agias Pelagias & Zorbas Street
(opposite the Central Parking of Agia Pelagia)
Agia Pelagia, GR-71500, HERAKLION, CRETE
Phone: +30.6977.517922
E-Mail: [email protected]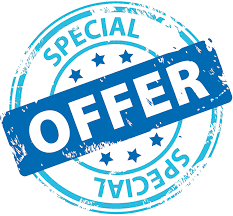 Find Special Car Rental Discount Offers - Fodele CRETE
Book a Car Rental at a Low Price
Car Rental offers for any car hire category in Fodele and Fodele Beach CRETE
Find us: check the map to locate our
car rental agency office in AGIA PELAGIA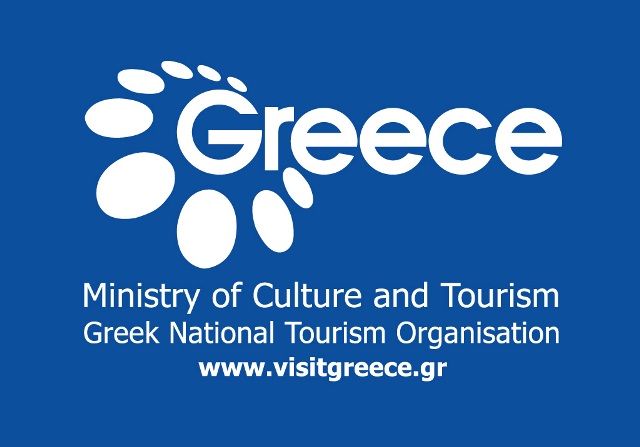 CarRentals365.gr is a Licenced Car & Moto Hire company by GNTO
(Greek National Tourism Organization)
CarRentals365.gr - Car Rental & Moto Hire Agency LICENCE No: 1039Ε81000246701
Rent a Car in HERAKLION INTERNATIONAL AIRPORT - CRETE
Rent a Car in HERAKLION CITY - CRETE